Get reliable & affordable disinfecting services and general pest control for your facility with a 100% satisfaction guaranteed!
Take Control of Your Home Again
When it comes to insect or rodent intruders, the best defense is an effective offense. If you have a problem with rats,mice or termites in your home or commercial building in the Deerfield Beach and Palm Beach, Broward, Miami-Dade Counties, turn to PestDepot.com for thorough pestcontrol services. Your initial treatment includes a 90-day warranty, and if you hire us for exterior treatments every two months, we'll treat your interior for free.
Be proactive when it comes to general pest control. Contact us today to make an appointment.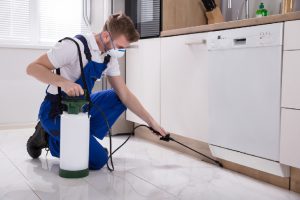 Turn your pest control problems over to the pros
Our general pest control process is quick and effective. To make sure your unwanted visitors are gone for good, we'll:
Conduct a thorough inspection to locate the source of infestation and seal up entry points.
Remove all traces of insects and their nests from your home and your yard.
Thoroughly treat the interior and exterior of your property to keep pests from returning.
Request a Callback
Enter your details in the form and we will call you back.